By intelligent integration of three modules (nXr.iNote, nXr.iLibrary and nXr.iCite), nXr reference manager accelerates all processes of ​literature review and referencing (from note collection to peer-review & publishing) and supports you to:

Remove citation/
quotation-errors
Cite accurately based on notes/images.

Fast-track
peer-review process
Share all notes/images for validating them with the manuscripts side-by-side

Guide research group literature review in a cooperative knowledgebase/journal club; automatic sharing of cited materials
nXr connects all
stakeholders for
better research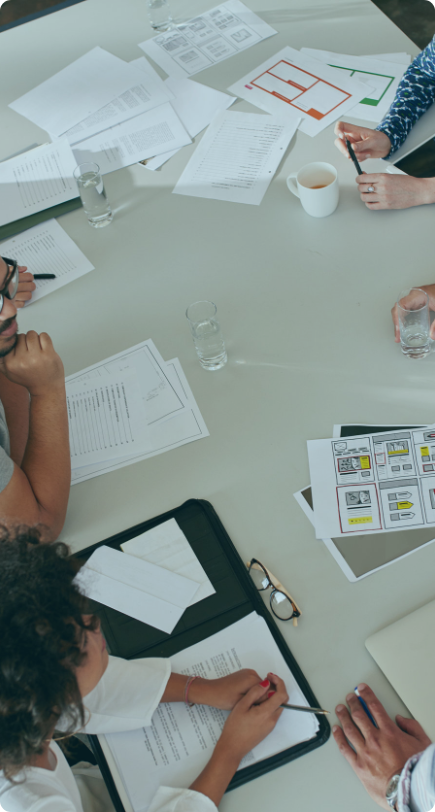 Collect notes/images quickly with custom comments/tags at any time from anywhere.
Cite directly based on notes & images for accurate & unambiguous citations in research manuscripts.
Share all the cited materials to mentors/reviewers for accelerating peer-review.
Search and filter notes/images in the library.
View articles, notes and images in three separate tabs in library.
Get the access of the cited notes and images from the authors to peer review their manuscripts.
Validate the writing of a research manuscript with the cited materials side-by-side without leaving the document.
Link-out to the references directly from the manuscripts.
Automatically integrate all research group members' literature review and annotations in an individual user – group switchable knowledgebase/library.
Introduce new student or researcher in the library with a click.
Guide students/researcher article collection by introducing article grouping labels related to the group research objectives.
Automatic sharing of cited materials to group members when the research manuscript is shared.
View group annotations, share articles in the group and access group "Latest Read" with a click.
Accelerate quality peer review by making cited materials available to the reviewers.
Provide journal readers a better reading experience by showing the cited materials in the published article.
Features that take your referencing tasks to the next level
nXr facilitates faster collection of notes and images, their storage in a note or image searchable library, and citation based on notes and images. Moreover, even with free version of nXr reference manager, you can share manuscripts to reviewers with cited notes and images to reduce the reviewer's workload for checking the accuracy of the cited materials. In a research group scenario, you can automatically integrate group articles and annotations in a common knowledgebase, make citations using the knowledgebase and more.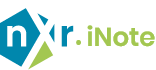 Collect images/figures and text with tags and comments while browsing
Collect notes from any web article (e.g. reagent webpage ) to build a comprehensive knowledge-base for manuscript writing
Predatory journal website alert
View and align notes automatically in articles when they are visited again
View group annotations by maintaining privacy
Share articles while browsing with automated emails
Access Read it Later, Latest Read and Recommended Article (upcoming) while browsing
Article information autofill and save PDF
Convenient multi-label article grouping

Search and browse notes and images besides articles
Switch between your library and group library with a click
Automated seamless integration of research group literature review in one knowledge -base ​
Access the group knowledge-base by maintaining privacy​​

Add new group members in the 

knowledge-base for a strong 

jumpstart

​

Keep the knowledge-base intact when a member leaves the group ​
Multi-label filtering of article/notes/images for easy find​
Get more using less storage space and cost​
Search web for articles and Email alerts (upcoming)

Cite based on notes and images besides article titles​
View the citation and cited notes/images side-by-side
Access

entire single user 

or group library 

​

for citation, never leave your manuscript while citing​
Automatically share cited titles, notes and images with your mentors/group reviewers​
Allow journal reviewers to view cited notes and images​
Support citation in any journal format